Eco Bananas proudly supports Mind for Life. Mind for Life is a charitable organization aiming at empowering individuals in underprivileged communities to acquire the tools to create real and tangible change in their lives, thus benefiting their communities and unleashing progress onto generations to come.
Visit www.mindforlife.org for more information.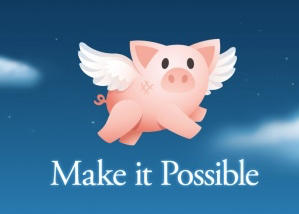 Eco Bananas proudly supports the Make It Possible campaign against factory farming. To learn more about factory farming, or pledge your support visit www.makeitpossible.com

Ecoganic is privileged to be supporting Daley Nutrition in nutritional education in Victorian Schools.
Visit www.daleynutrition.com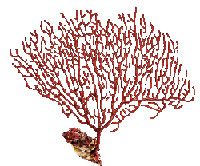 Great Barrier Reef Foundation
Pacific Coast Eco Bananas has been a long term partner supporting reef research.
Visit https://www.barrierreef.org/our-partners/corporate-partners

Ecoganic  supports Sea Shepherd crew with Eco Bananas during maintenance.
https://www.seashepherd.org.au/
Pacific Coast Eco Bananas supports the Great Gorilla Run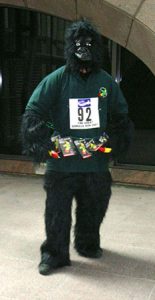 Pacific Coast Eco Bananas is a member of The Gorilla Organisation, Dian Fossey legacy which is dedicated to protecting and saving endangered Gorillas.
In September 2007 Pacific Coast Eco Bananas proudly sponsored Raynor Sturton from Queensland to run the "The Great Gorilla Run" See photos.
"Hi Frank and Dianna,
I had a great trip to the UK, The Great Gorilla Run was fantastic, a mind blowing experience through the streets of the City of London, my son Ethan ran with me to give directions, often difficult to see with the gorilla mask on,
Thanks again for your support.
Regards and best wishes Rayner."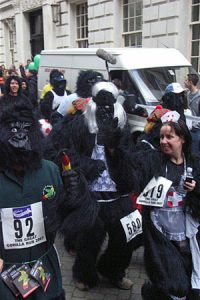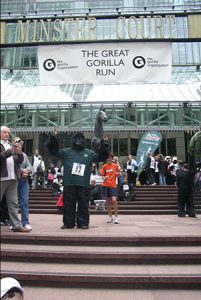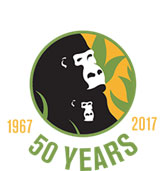 Proudly supporting Dian Fossey Gorilla Foundation.